FOYER GLOBAL HEALTH SPECIAL
Global Expat Health Insurance
Enjoy our most chosen health insurance plan wherever you are
Special is the right global expat health insurance for you if
you require comprehensive cover, and seek peace of mind in any situation
during your expatriation experience.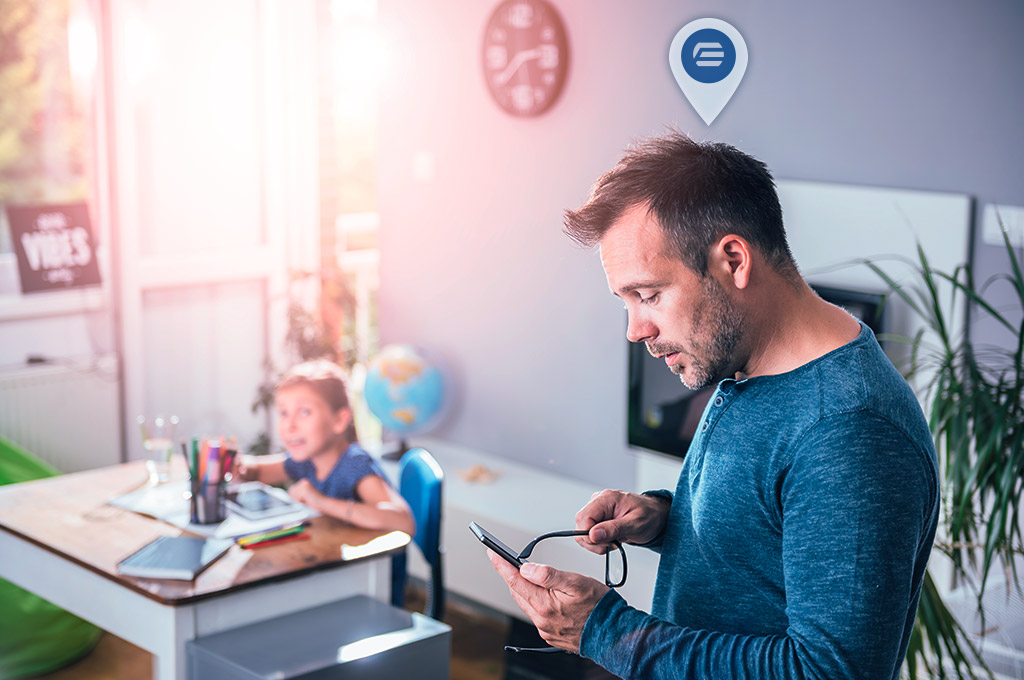 Special is chosen because of the balanced combination of benefits and bonuses. With its comprehensive protection, which includes preventive and all kind of medical treatments and a complete package of dental treatments, it offers the right insurance cover for the professional single and for the family.
To move your life abroad, you need an international health insurance, a travel insurance is not good enough.
SPECIAL health coverage : the plan in detail
Impatient treatment
| | Special | Exclusive |
| --- | --- | --- |
| Accommodation in a private or semi-private room | | |
| Consultations (including pathology, radiology, computed tomography, magnetic resonance imaging, positron emission tomography and palliative medicine) | | |
| Hospital charges, including operating theatres, intensive care wards and laboratories | | |
| Surgery and anaesthetics | | |
| Outpatient surgery instead of inpatient treatment | | |
| Drugs and dressings | | |
| Physiotherapy, including massages | | |
| Therapies, including ergo therapy, light therapy, hydrotherapy, inhalation, packs, medical baths, cryotherapy, thermotherapy, electrotherapy | | |
| Therapeutic aids and appliances | | |
| Maternity care and childbirth, services of a midwife or obstetric nurse in the hospital | | |
| Complications of pregnancy and childbirth | | |
| Newborn care | | |
| Congenital conditions | | |
| Cancer treatment, oncological drugs and treatment, including reconstructive surgery for breast cancer | | |
| Bone marrow and organ transplants (costs for donor and receiver) | | |
| Psychiatric treatment | | |
| Inpatient psychotherapy | | |
| Nursing care at home and domestic help, instead of a hospital stay | | |
| Substitute hospital cash plan benefit, for treatments not claimed with us. | | |
| Inpatient follow-up rehabilitation | | |
| Hospice | | |
| Day care | | |
| Transport to the nearest suitable hospital for initial treatment following an accident or an emergency | | |
Outpatient
treatment
| | Special | Exclusive |
| --- | --- | --- |
| Consultations (including pathology, radiology, computed tomography, magnetic resonance imaging, positron emission tomography and palliative medicine) | | |
| Chemotherapy, oncological drugs and treatment | | |
| Health Checks | | |
| Maternity care and childbirth, services of a midwife or obstetric nurse | | |
| Complications of pregnancy and childbirth | | |
| Congenital conditions | | |
| Acupuncture (needle technique), homeopathy, osteopathy, chiropractic, including drugs and dressings | | |
| Speech therapy | | |
| Psychiatric treatment | | |
| Outpatient psychotherapy | | |
| Drugs and dressings | | |
| Over-the-counter drugs | | |
| Physiotherapy, including massages | | |
| Therapies, including ergotherapy, light therapy, hydrotherapy, inhalation, packs, medical baths, cryotherapy, thermotherapy, electrotherapy | | |
| Therapeutic aids and appliances | | |
| Vaccinations and immunization | | |
| Vision aids, including an eye test | | |
| Transport to the nearest suitable doctor or hospital for initial treatment following an accident or an emergency | | |
| Infertility treatment | | |
Basic dental
services
| | Special | Exclusive |
| --- | --- | --- |
| Two preventive check-ups per insurance year | | |
| X-rays | | |
| Scale-and-polish cleaning | | |
| Treating oral mucosa and gingiva | | |
| Simple fillings | | |
| Surgery, extractions, root-canal treatment | | |
| Night guard | | |
| Accidental dental treatment | | |
Major dental
services
| | Special | Exclusive |
| --- | --- | --- |
| Major dental services | | |
| Dentures (for example, prostheses, bridges and crowns, inlays) | | |
| Implants | | |
| Orthodontic treatment | | |
| Dental laboratory work and materials | | |
| Treatment plan | | |
| Accidental dental treatment | | |
Medical Assistance
| | Special | Exclusive |
| --- | --- | --- |
| 24-hour phone and email service with experienced counsellors, doctors and specialists | | |
| Evacuation and Repatriation | | |
| Information on medical infrastructure (local medical care and names and addresses of doctors who speak several languages) | | |
| Support and information (by our medical service, second opinion, monitoring the course of the illness) | | |
| Guarantee of payment (GOP) (preparing for a stay in hospital) | | |
| Advance payment | | |
| Support and information on the nature, possible causes and possible treatment/ forms of therapy of an illness and for medical terms | | |
| Support in organising a "doctor-to-doctor" discussion | | |
| Assistance in choosing the prescribed medication, comparable preparations and their side effects | | |
| Medical support and advice prior to travelling (vaccinations, putting together a first-aid kit) | | |
Additional
assistance (optional)
| | Special | Exclusive |
| --- | --- | --- |
| Return travel to the country of residence | | |
| Compassionate family visit | | |
| Delayed return trip | | |
| Getting hold of and shipping vital medication | | |
| Return transport or care for children | | |
| Help with psychological problems possibly caused by the stay abroad | | |
| Return of mortal remains | | |
| Document storage (safe custody, help in getting replacements) | | |
| Organizing help if you have legal difficulties | | |
| Arranging intercultural training (ex: information on local culture) | | |
| Arrangement of a relocation service | | |